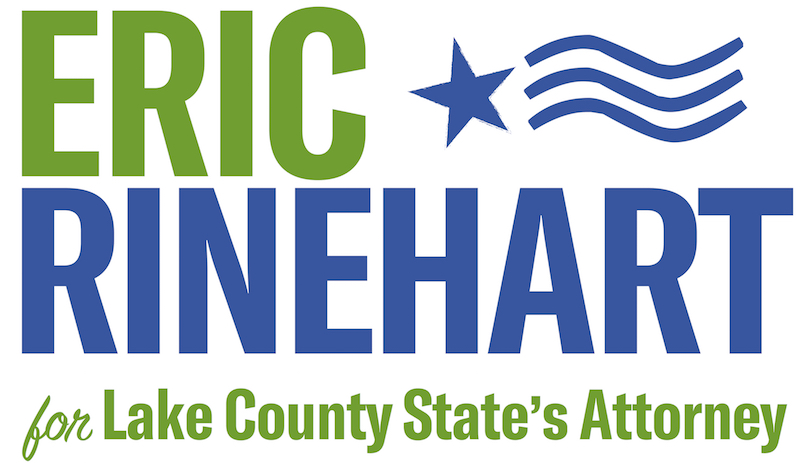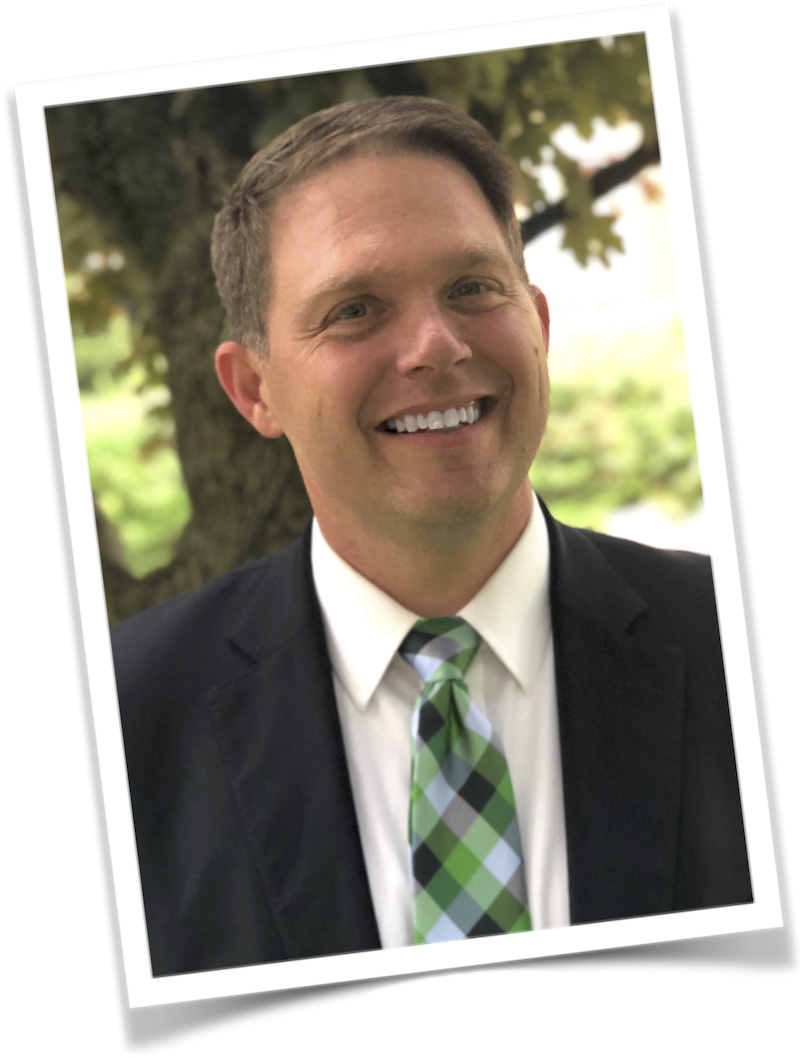 "Lake County deserves a state's attorney who can serve the people better. Today, violent criminals go un-prosecuted while violent crimes sit unsolved – because we waste too much time and too much money pursuing minor convictions in victimless cases. We need to do a better job of making our county safer."
Eric Rinehart, Candidate for Lake County State's Attorney
Eric Rinehart believes that the Lake County State's Attorney office can serve the people better. Eric has a new vision that will tackle corruption, bring real transparency, and give back control of the State's Attorney office to the people of Lake County. Both of Eric's parents are educators, and he has lived, learned, and worked in Illinois his entire life. He graduated from Law School at the University of Chicago in 2001. 
Eric raised his family in Lake County and as a parent, knows there is nothing more important than a safe and secure community for our children. Eric started working in Lake County in 2003 as Assistant Public Defender. Eric started his own law practice in 2008 with his partner Kevin Malia, and continues to be an active voice for a fair justice system in Lake County. Eric lives in Highwood with his wife Stephanie and children Sam and Teddy.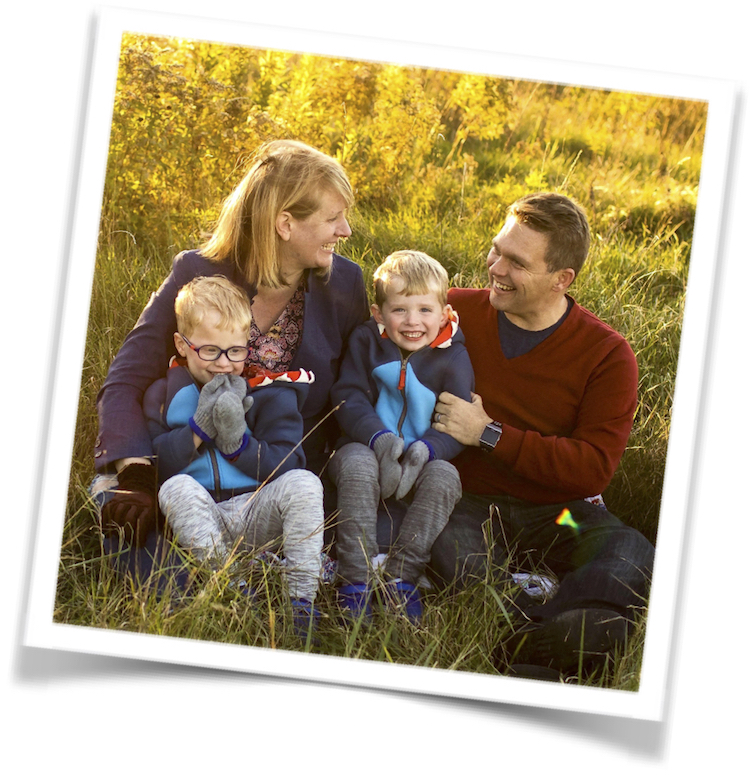 Statement by Eric Rinehart on Old Mill Creek Incident
This site will be updated in the following months.
Visit us again and like us on FB