Safer & Fairer
Advocating
for ALL Victims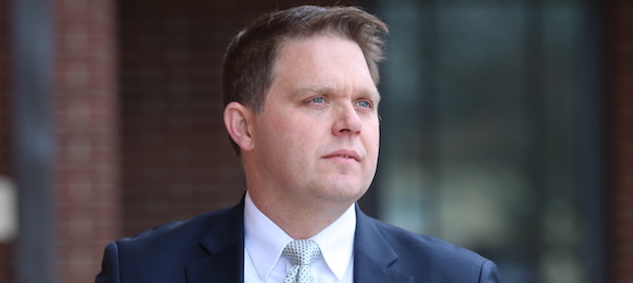 Safer & Fairer
Advocating for ALL Victims
Advocating for ALL Victims in Lake County
The primary job of a prosecutor's office is to protect the community. This requires strategy and vision to allow the office to formulate policies that protect people for years (if not decades) into the future.  The office must be committed to treating victims the same regardless of class, race, age, gender, or sexual orientation.
One of my primary motivations for entering this race is to address the ways that the current office has failed victims.  I have seen this office ignore victims' legal and moral rights, lose trials they should have won, and fail to develop coherent policies to reduce crime and fight the causes of domestic and street violence. I have seen all too often that the number one determining factor for how this office resolves cases is the socio-economic status of the victim.
I work with victims every day. Most of my clients are victims of physical or sexual abuse. The trauma that victims suffer ripples throughout their lives and causes damage that few people understand. Most of my clients who have been abused suffer from mental health problems or substance abuse disorder.
I am 100% committed to ending this cycle as Lake County State's Attorney.
Ending domestic violence in Lake County will be a top priority in my administration. And we will act with an urgency and energy never seen before from the State's Attorney's Office when it comes to confronting the growing domestic violence crisis in our county. We will reorganize the Domestic Violence Division to include the most experienced prosecutors, coordinate with victims rights organizations, and hire a dedicated outreach staff. 
We will stop losing trials involving victims by moving resources from the prosecution of non-violent crimes and civil forfeiture litigation to the prosecution of violent offenses.
We will expand the current treatment courts (Veteran's Court, Drug Court, and Mental Health Court) so that more individuals can be helped, fighting to end the cycle of violence.
I will establish a Victims' Advisory Panel that will meet monthly to create accountability for my office and to make sure we are hearing from all types of victims.
Our office will fully comply with Marsy's law regarding victim's rights.
Visit more of Rinehart's Plan for Reform