Safer & Fairer
Equal Treatment
For All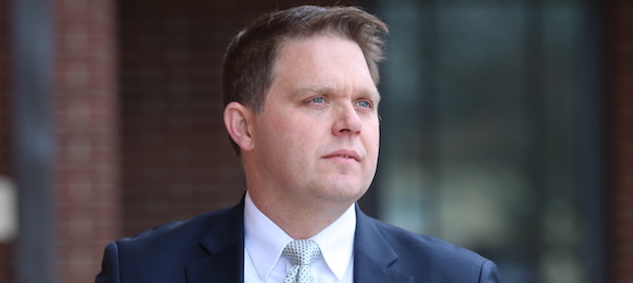 Safer & Fairer
Equal Treatment For All
Ensuring Equal Treatment For All Under The Law
Race, class, gender, and sexual orientation must play no role in the outcome of a criminal case. But, unfortunately, Lake County's history has shown that these characteristics play too much of a role in determining how a case is resolved. Ending this injustice will be one of the most important challenges I undertake in office.
We will

report

on the racial, gender, and class characteristics of victims and defendants with respect to how cases are resolved. This transparency is key to identifying the nature of the problem and then solving it.
Every prosecutor (including me) will undergo yearly training regarding implicit bias with respect to race, class, and gender.
We will engage in hiring practices that ensure the diversity of the office matches the diversity of the county and the areas most affected by crime in Lake County.
We will employ attorneys who specialize in immigration law so that our prosecutors and courts can receive opinions from specialists about the immigration consequences of criminal dispositions.
Unlike the current office, we will enact recent reforms with respect to reducing fines and fees for individuals facing economic hardship.
We will end the vehicle civil forfeiture program because it absorbs office resources, wastes court personnel, and has a disproportionate effect on working families.
Visit more of Rinehart's Plan for Reform