Safer & Fairer 
Fighting Violent Crime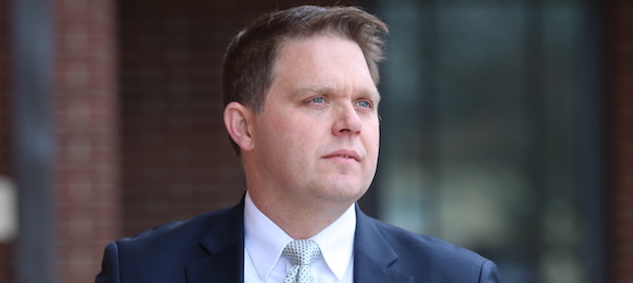 Safer & Fairer
Fighting Violent Crime
Fighting Violent Crime in Lake County
Violent crime is destroying families and communities in Lake County. Murders and sexual assaults have increased in Lake County since 2012, while crime has declined nationally. We must attack violent crime head-on and openly address why past policies have failed. We must energetically engage the public in that fight and restore the broken trust between the current office and the people it has failed to protect.
My commitment to the residents of Lake County is this: to wake up every day thinking about how to keep our communities safe — all of our communities. We will apply new, aggressive strategies to end the violence on our streets so that communities can take back control of their neighborhoods.
First, we will commit more resources within the courthouse to fighting violent crimes. By prioritizing violent crimes, we will allow prosecutors to fight for victims instead of worrying about over-crowded dockets. Every trial involving a violent crime will have 2-3 prosecutors on the team, and we will make sure we end the mistakes of the past. 
Second, I will authorize law enforcement to use every constitutional method at their disposal to find and arrest violent offenders. We will seek high prison sentences for individuals who use guns to terrorize our residents, and we will not be slowed down by over-crowded felony dockets when we implement many other reforms regarding traffic cases and other non-violent cases.
Third, we will form a Violent Crime Initiative that unites the public, law enforcement, mayors, churches, non-profit organizations, schools, and community leaders to develop new strategies and to build new relationships within the community. This initiative will have monthly public meetings to update the community and to listen to the needs of all residents. The Violent Crime Initiative can be key in some communities to reduce gang activity while understanding the need for expanding alternatives for our youth.
Visit more of Rinehart's Plan for Reform